New Life Counseling Tucson North
3500 W. Overton Road
Tucson, AZ 85742
(520) 795-7541
Hours vary
Located on the campus of Mountain View Baptist Church.
Staff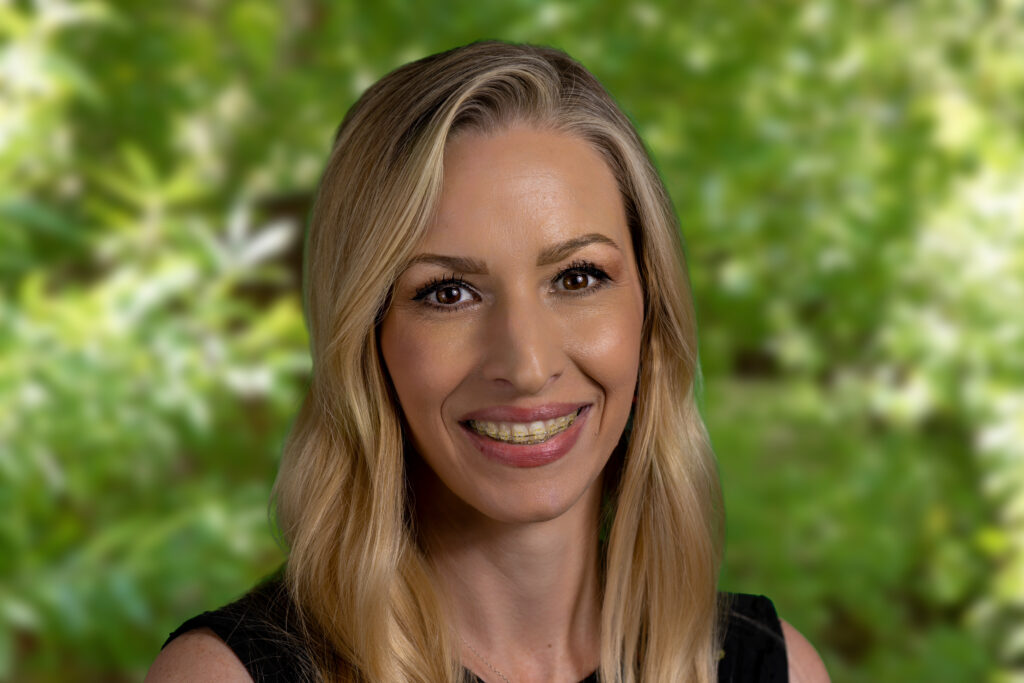 Amanda Young
Counselor
520-795-7541
Amanda Young completed her Master's in Counseling Psychology. Amanda has over sixteen years of experience in counseling, leadership...
Mike Hattabaugh, MDiv, DMin
Counselor
520-795-7541
Dr. Mike Hattabaugh is a pastoral counselor who specializes in helping his clients improve their relationships and communication, so that...